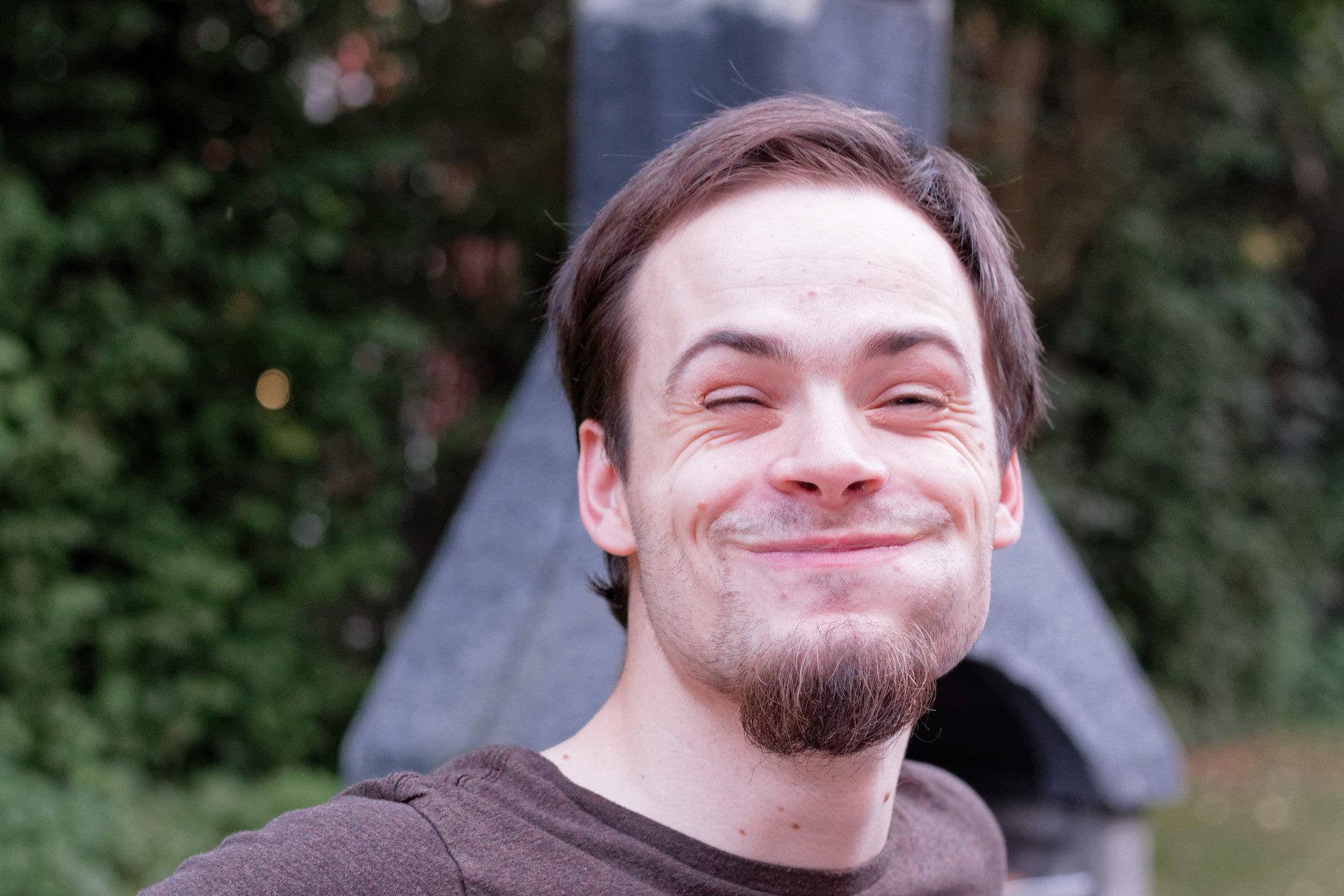 Humba, humba, humba, tätärää
tätärää, tätäräääääääääää
Es grüßt der Präsident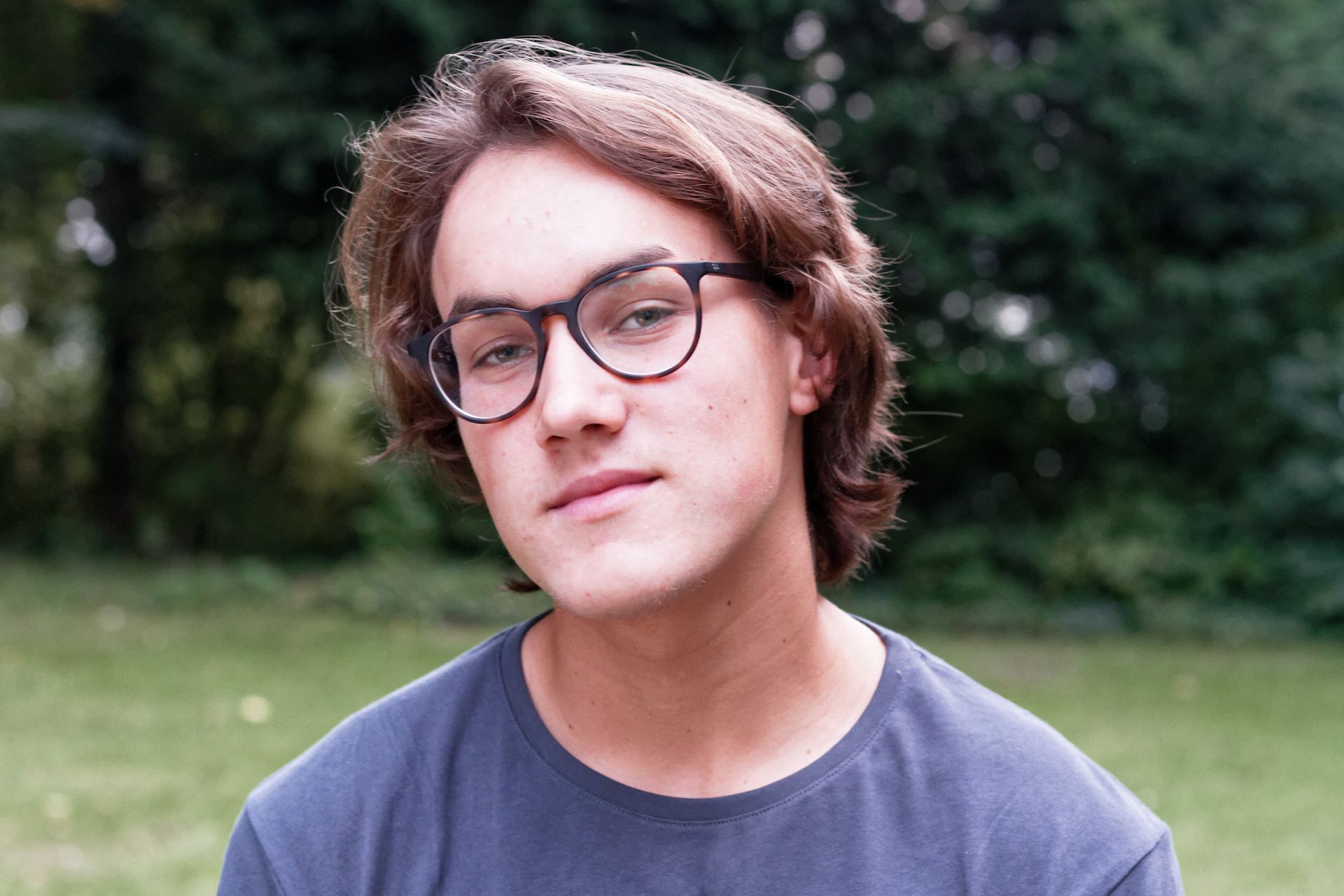 Für alle Spenden, die das gemeinschaftliche Leben im Konvikt unterstützen helfen
und ein positives Wohngefühl möglich machen, danken wir herzlich!
Kein Mann für eine Nacht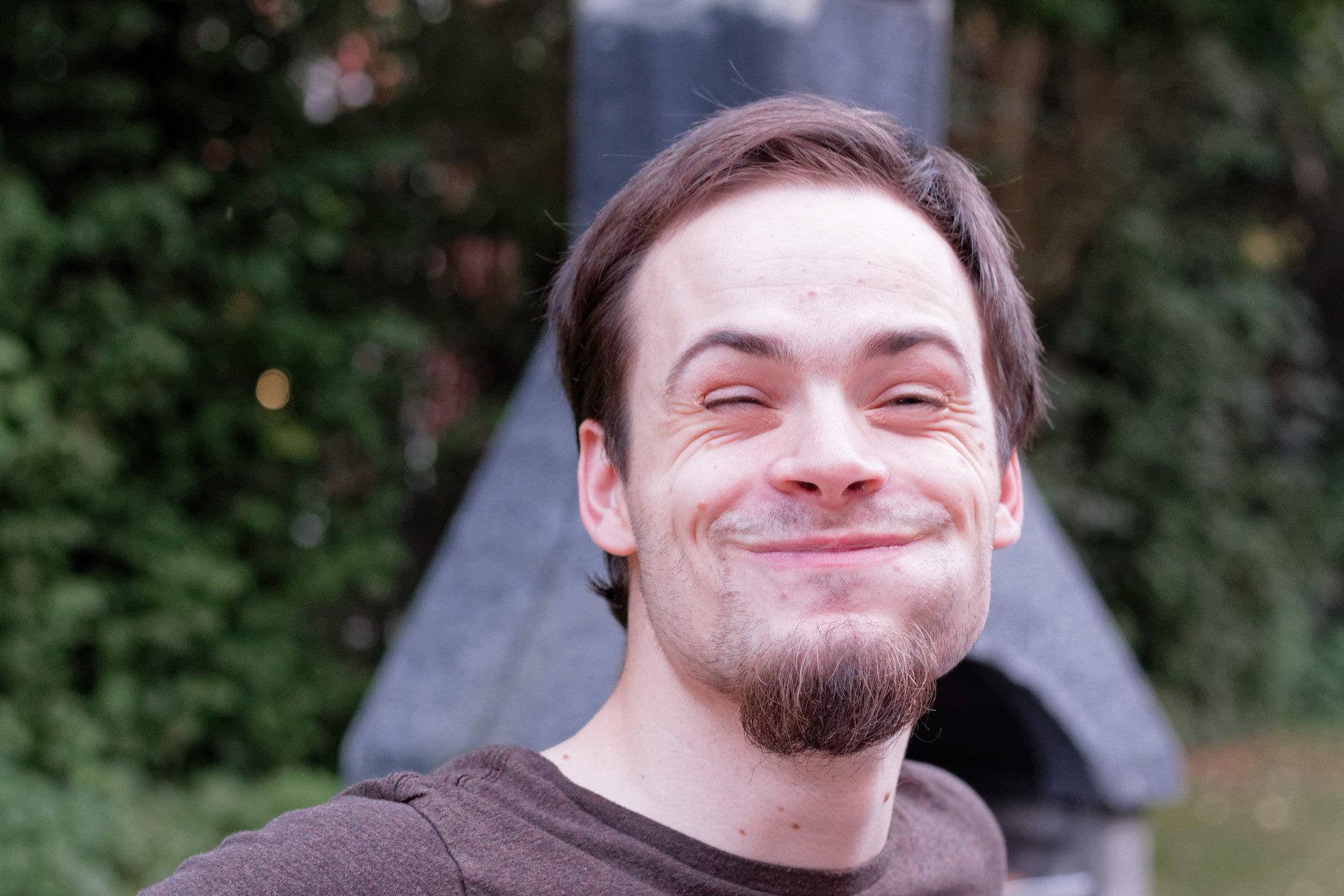 Das Bugenhagen-Konvikt ist mehr als ein Wohnheim.
Andachten, Barabende, Diskussionsrunden und vieles mehr werden angeboten.
Inklusion wird bei uns GROSS geschrieben
Wohnen im Bugenhagen-Konvikt. Günstig, freundlich, herzlich.
Ruhig und elbnah. Ein toller Platz in Hamburg.
Baby keep smiling
Bugi Intern Etherpad
Der residents, here you got the opportunity to announce dates and exchange information. Please keep in mind that not everybody has Facebook so it is very practical to publish your information here. For those who have no Facebook account you find on this internal site the Facebook-feed of our group.You don`t have to be logged in to see the information.
Bugi Intern Facebook-Feed
For those who have no Facebook you find the Facebook-Feed of our group.
Bugi Flurfunk Mailingliste
You are not in our mailing list? It was never so easy just register your mailaddress!