Das Wohnheim im Westen Hamburgs gibt es nun seit über 55 Jahren.
Hier wird zusammen gelebt, gelernt, gestritten, gefeiert, geruht.
Bugenhagen-Konvikt e.V.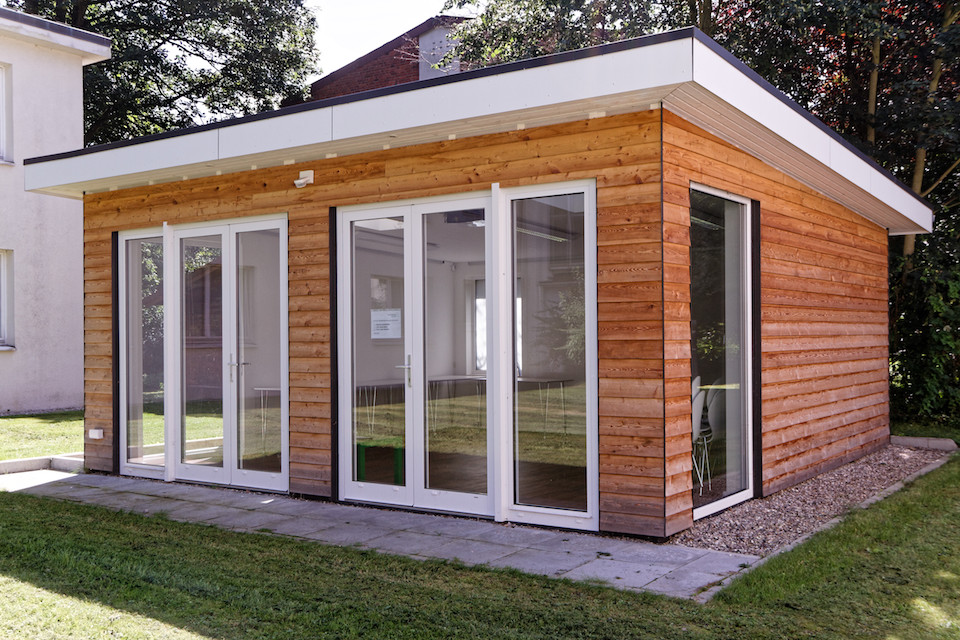 Das Bugenhagen-Konvikt ist mehr als ein Wohnheim.
Andachten, Barabende, Diskussionsrunden und vieles mehr werden angeboten.
Konvikt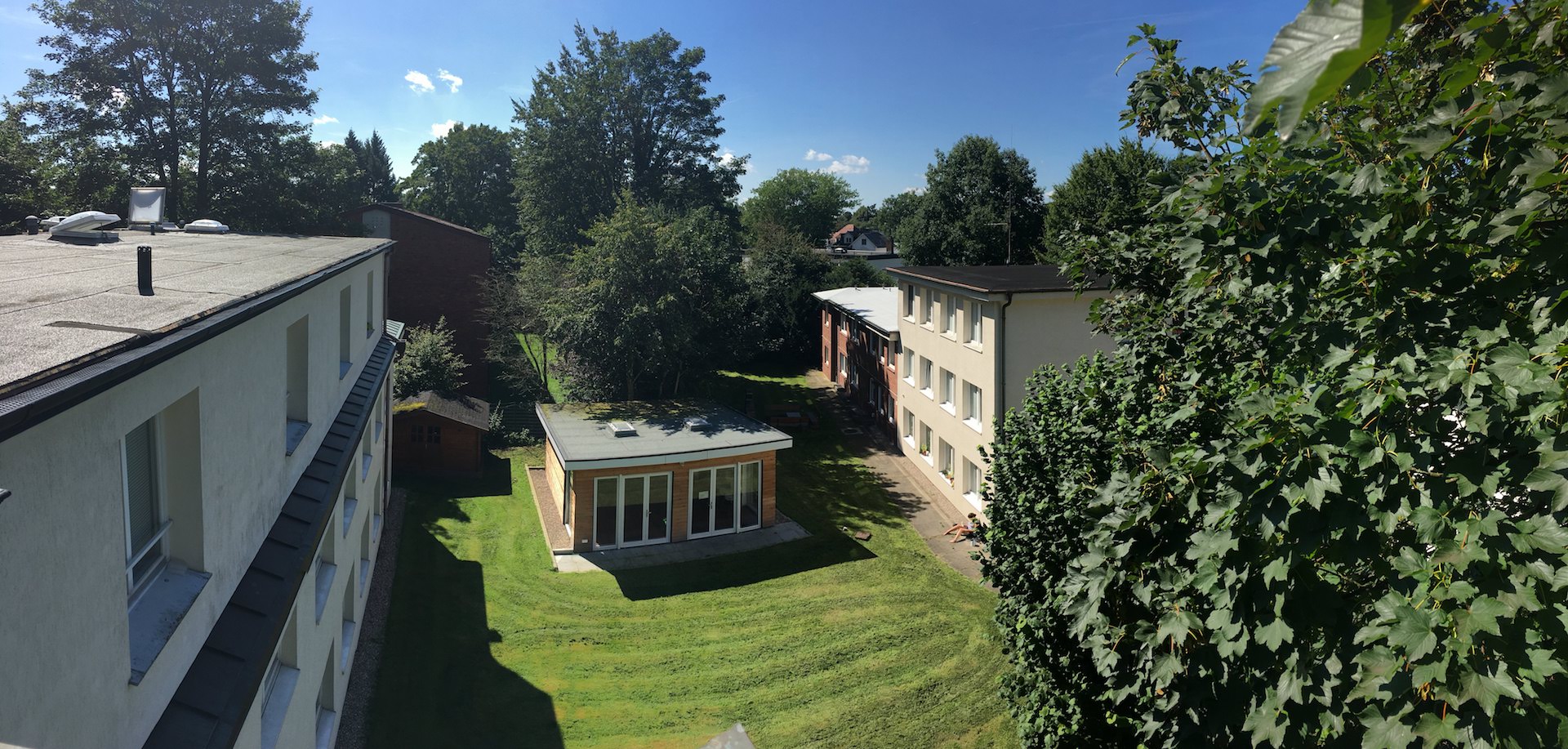 Für alle Spenden, die das gemeinschaftliche Leben im Konvikt unterstützen helfen
und ein positives Wohngefühl möglich machen, danken wir herzlich!
Spenden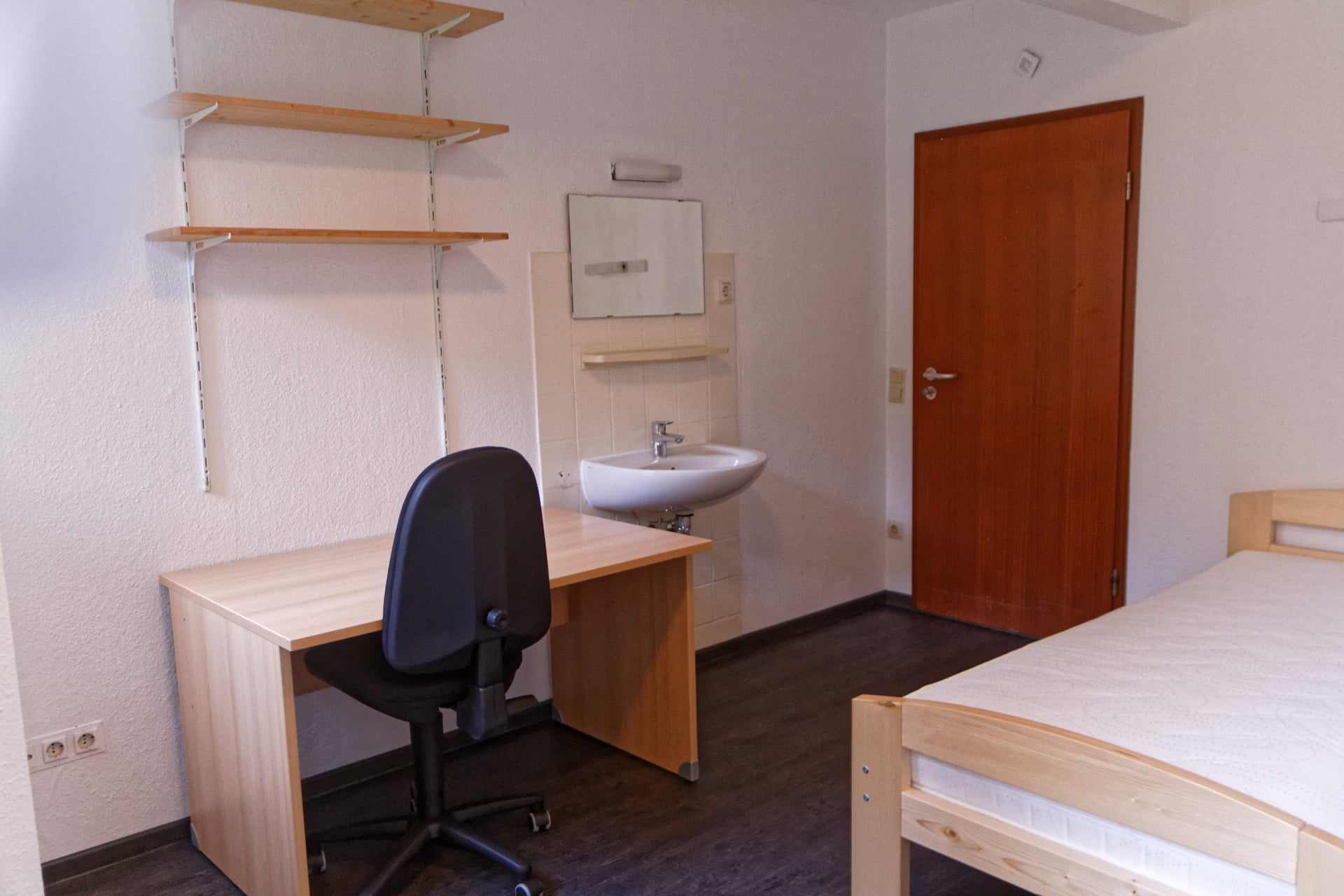 Wohnen im Bugenhagen-Konvikt. Günstig, freundlich, herzlich.
Ruhig und elbnah. Ein toller Platz in Hamburg.
Wohnen
The Bugenhagen-Konvikt is totally financed by the rents of the inhabitants. As a member of the Diakonisches Werk we are bound to a social orientation. We are not able to finance necessary investments of renovation by our resources. We depend on supporters who have a local economic factor in university location Hamburg  and recognise that Bugenhagen Konvikt plays an important role in student biographies.
To realize this mission we found beside institutions of the Free Hanseatic City of Hamburg well known companies as you can see below.
We thank our supporters, also on the behalf of the house inhabitants.