Das Wohnheim im Westen Hamburgs gibt es nun seit über 55 Jahren.
Hier wird zusammen gelebt, gelernt, gestritten, gefeiert, geruht.
Bugenhagen-Konvikt e.V.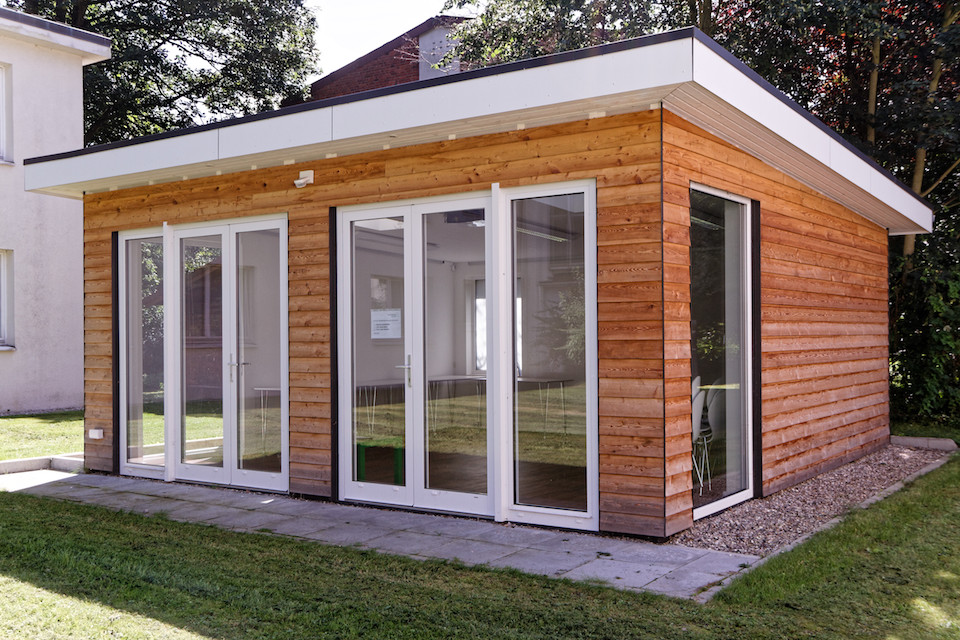 Das Bugenhagen-Konvikt ist mehr als ein Wohnheim.
Andachten, Barabende, Diskussionsrunden und vieles mehr werden angeboten.
Konvikt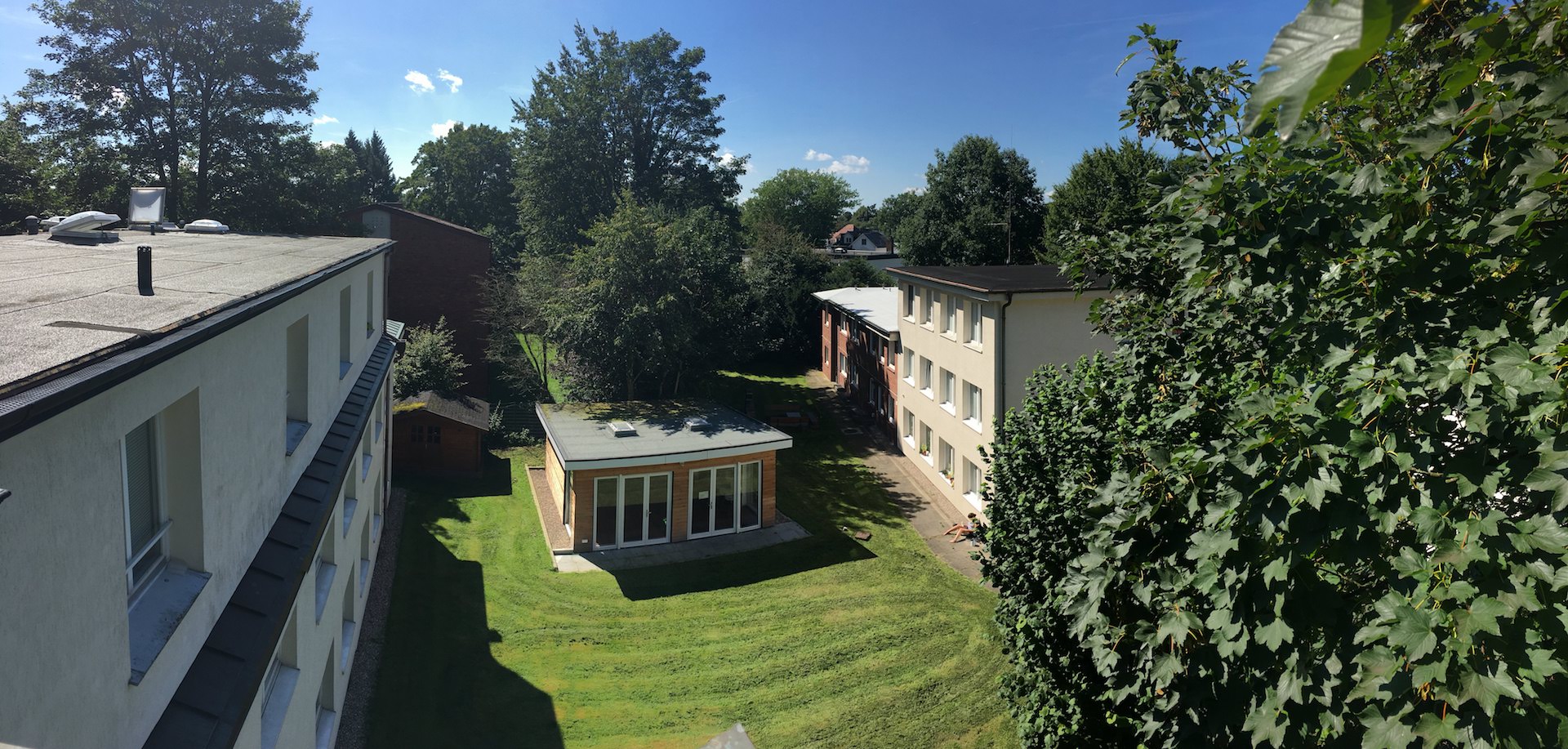 Für alle Spenden, die das gemeinschaftliche Leben im Konvikt unterstützen helfen
und ein positives Wohngefühl möglich machen, danken wir herzlich!
Spenden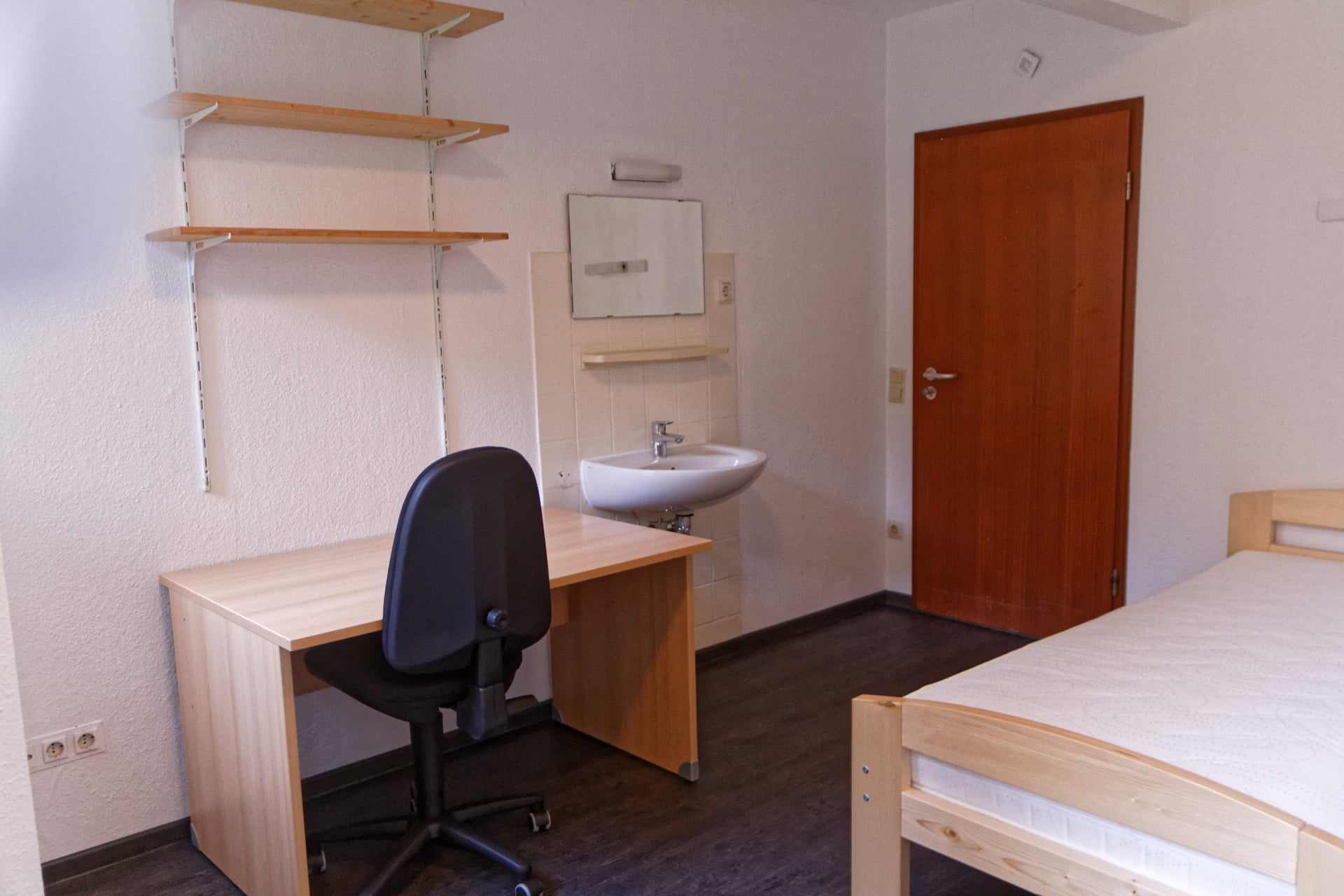 Wohnen im Bugenhagen-Konvikt. Günstig, freundlich, herzlich.
Ruhig und elbnah. Ein toller Platz in Hamburg.
Wohnen
Name giver
Who was Bugenhagen?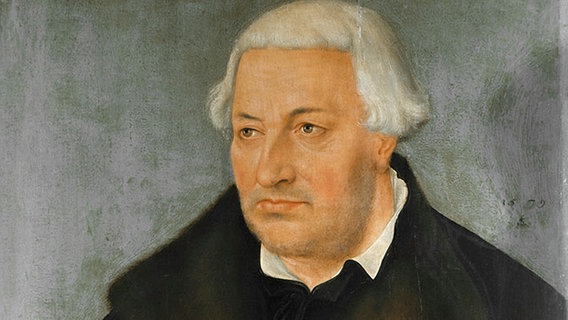 Johannes Bugenhagen was born in 1485 in Hinterpommern. After he studied Humanistic Study in Greifswald and his ordination he had different jobs as a teacher. In 1521, when Luthers anti-roman writing was published, Bugenhagen did not share Luthers opinion. But after he studied it in detail he changed his mind and became a supporter and moved to Wittenberg.
Luther called Bugenhagen " Doctor Pommer" and played a very important role in the Reformation.                                                    Beside his job as a pastor in 1523 and personal pastoral worker of Luther and his theological lectures at the University of Wittenberg he was very well known for his organizational talent and essential part oft he Reformation in North Germany and Scandinavia. And so Bugenhagen wrote church constitutions for Braunschweig, Hamburg, Lübeck, Pommern, Schleswig-Holstein, Hildesheim, Braunschweig-Wolfenbüttel and Denmark and helped by the practical implementation. It was not only about church services but also school system and social questions. In 1539 he became generel superintendant oft he Saxon area. After the death of Luther he cared fort his children and widow. Bugenhagen died in 1558 in Wittenberg.