Das Wohnheim im Westen Hamburgs gibt es nun seit über 55 Jahren.
Hier wird zusammen gelebt, gelernt, gestritten, gefeiert, geruht.
Bugenhagen-Konvikt e.V.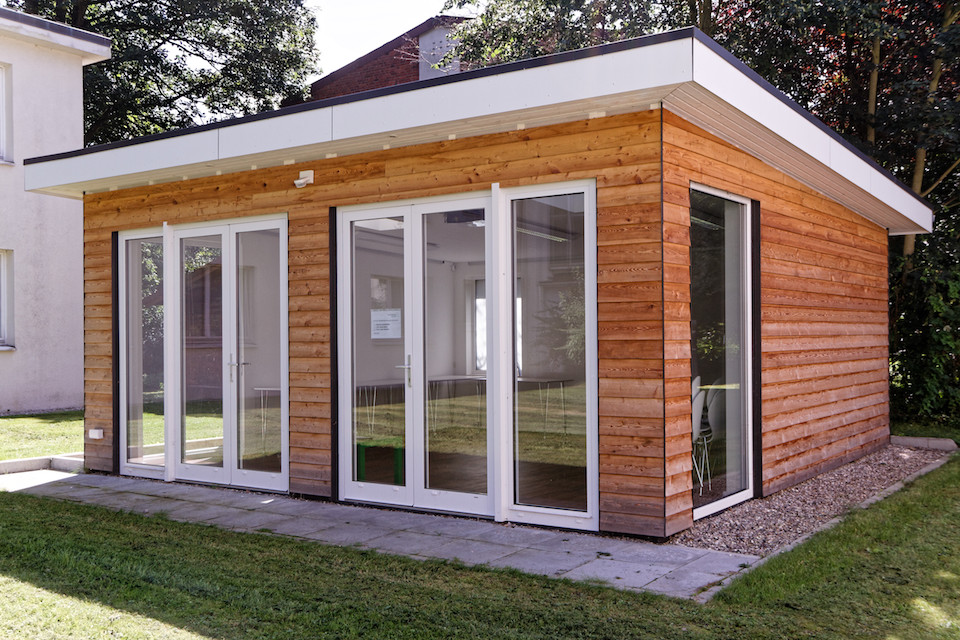 Das Bugenhagen-Konvikt ist mehr als ein Wohnheim.
Andachten, Barabende, Diskussionsrunden und vieles mehr werden angeboten.
Konvikt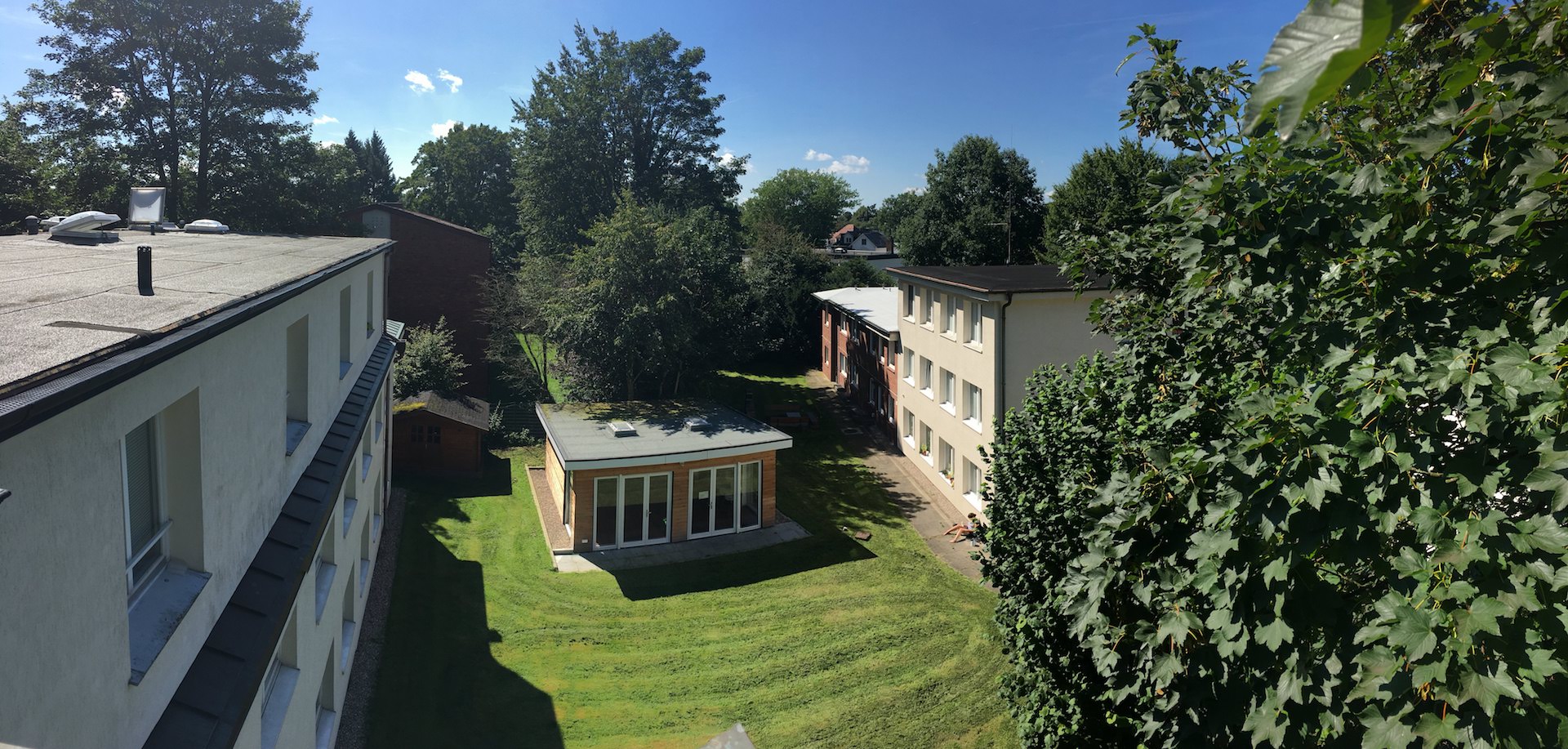 Für alle Spenden, die das gemeinschaftliche Leben im Konvikt unterstützen helfen
und ein positives Wohngefühl möglich machen, danken wir herzlich!
Spenden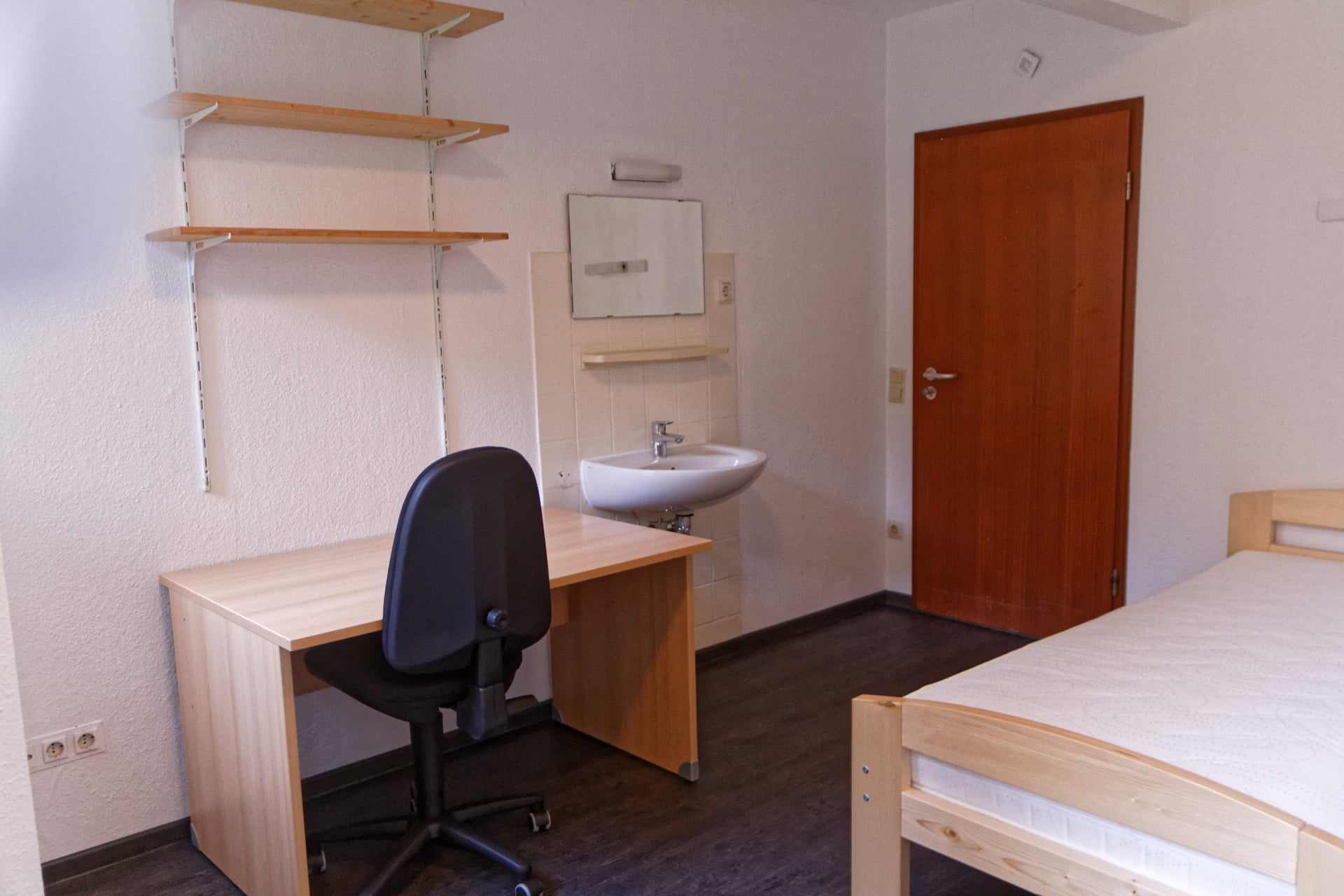 Wohnen im Bugenhagen-Konvikt. Günstig, freundlich, herzlich.
Ruhig und elbnah. Ein toller Platz in Hamburg.
Wohnen
Donations
Support the work of the association of Bugenhagen-Konvikt in Hamburg e.V.
The Bugenhagen-Konvikt in Hamburg e.V. is financed by rents and donations. To maintain our offer and   to develop the life in our Konvikt we rely on donations.
Also with small contributions you can change a lot. Your donation can be used for different solo projects.  Don`t hesitate to ask in case you are interested in earmarked donations. We will issue you a receipt of course.
We would be very pleased if you contribute with a donation for future projects. We put your label on our homepage or on the facade easily visible.