Das Wohnheim im Westen Hamburgs gibt es nun seit über 55 Jahren.
Hier wird zusammen gelebt, gelernt, gestritten, gefeiert, geruht.
Bugenhagen-Konvikt e.V.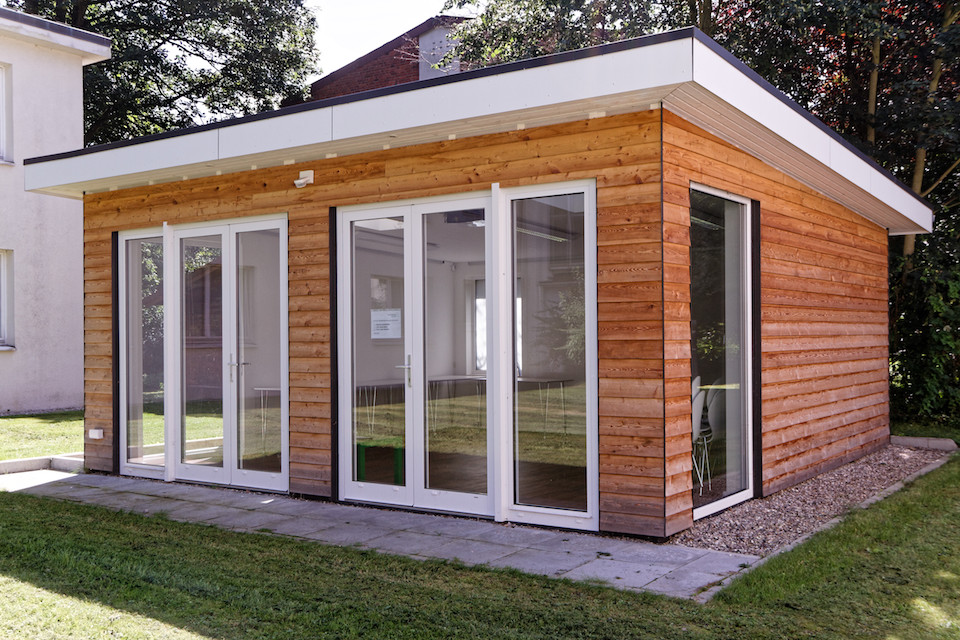 Das Bugenhagen-Konvikt ist mehr als ein Wohnheim.
Andachten, Barabende, Diskussionsrunden und vieles mehr werden angeboten.
Konvikt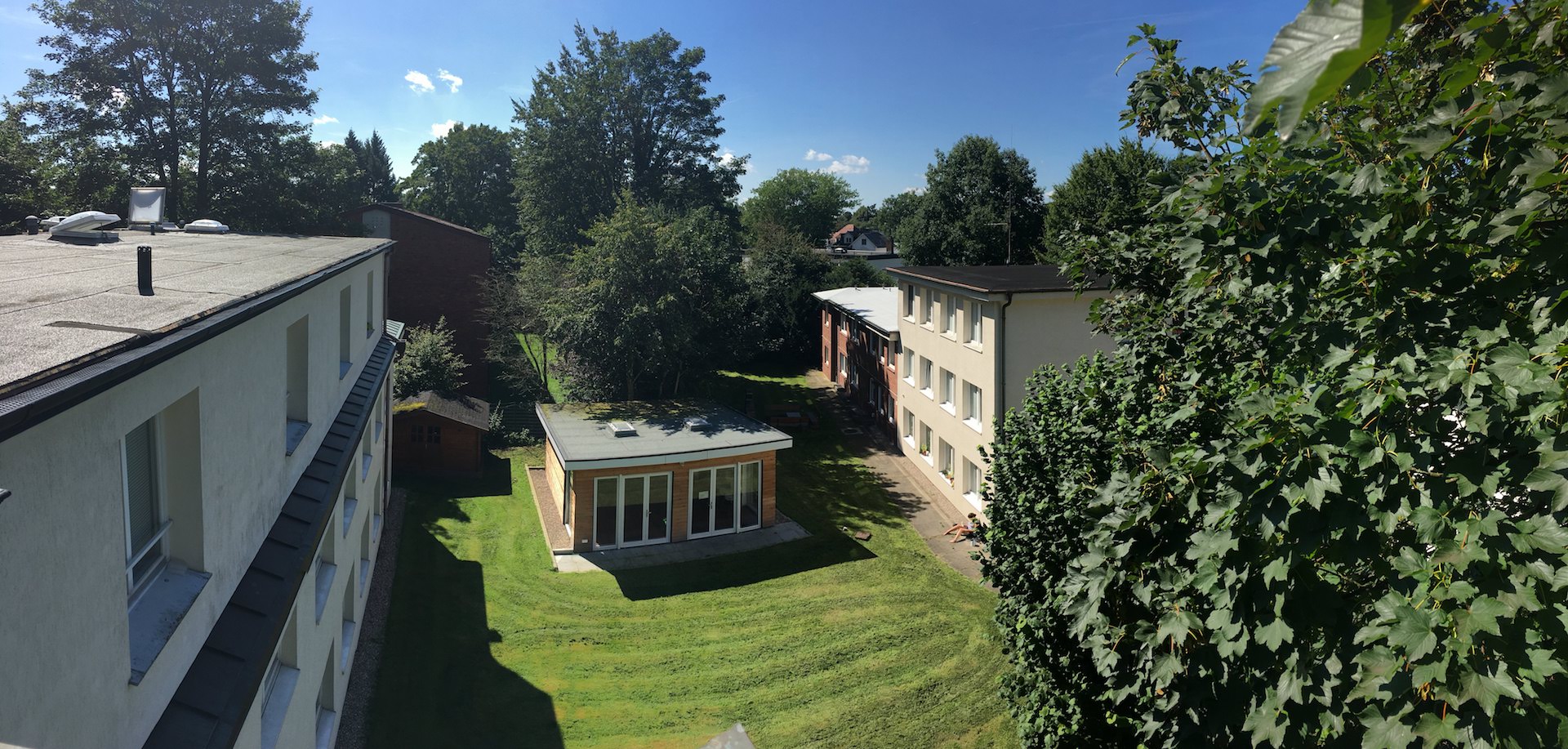 Für alle Spenden, die das gemeinschaftliche Leben im Konvikt unterstützen helfen
und ein positives Wohngefühl möglich machen, danken wir herzlich!
Spenden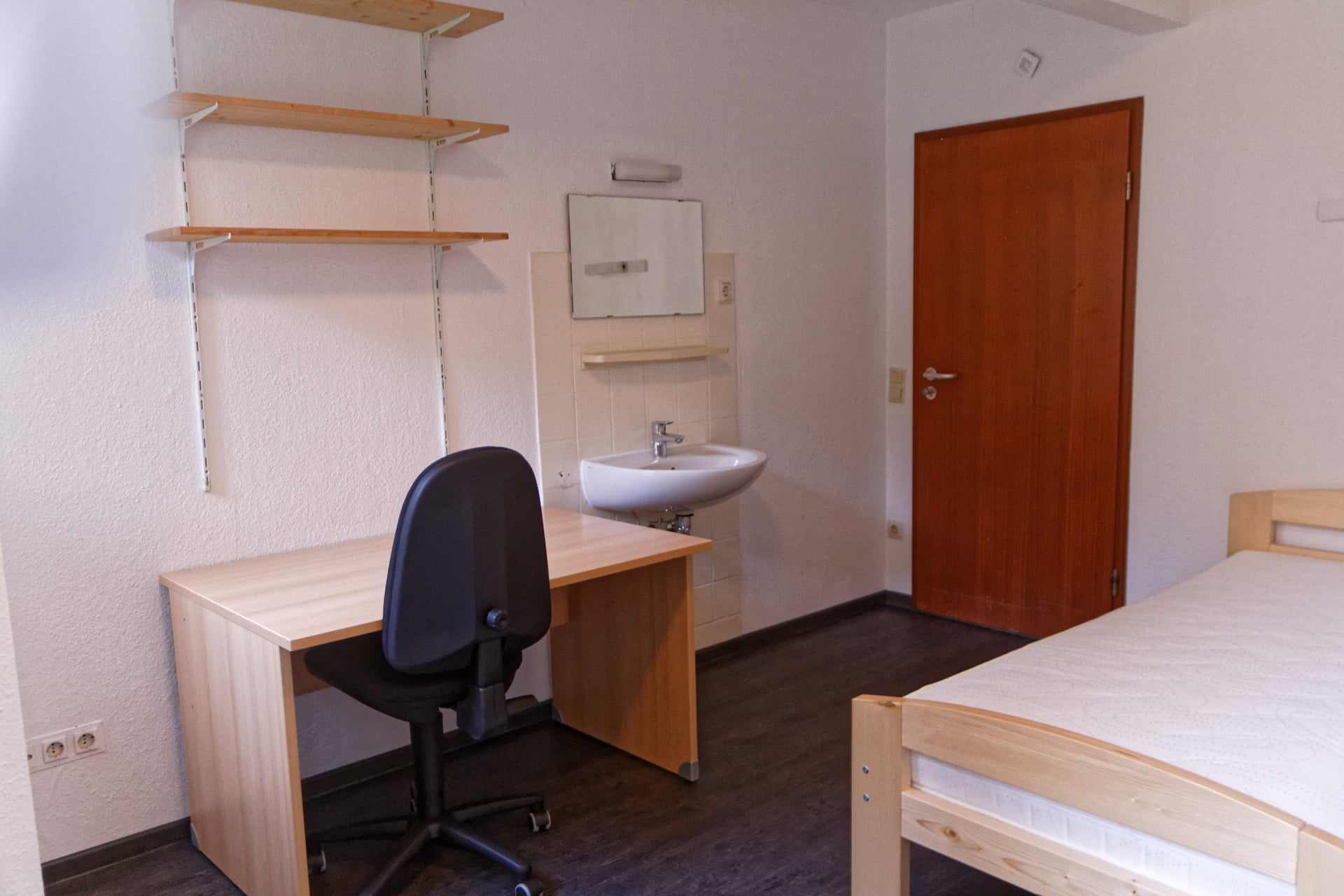 Wohnen im Bugenhagen-Konvikt. Günstig, freundlich, herzlich.
Ruhig und elbnah. Ein toller Platz in Hamburg.
Wohnen
Repair of the roof of house II and renovation of the bathrooms.
Renovation of the bell panels in house I and house II.
Leisure activities of the floor communities, per example visiting the theatre or the cinema.
Buying specialist literature
Building the prayer room and community room in the heart of the student dormitory
Replacement and renovation of the windows
Art workshop to design the prayer room
Renovation of some kitchens