Das Wohnheim im Westen Hamburgs gibt es nun seit über 55 Jahren.
Hier wird zusammen gelebt, gelernt, gestritten, gefeiert, geruht.
Bugenhagen-Konvikt e.V.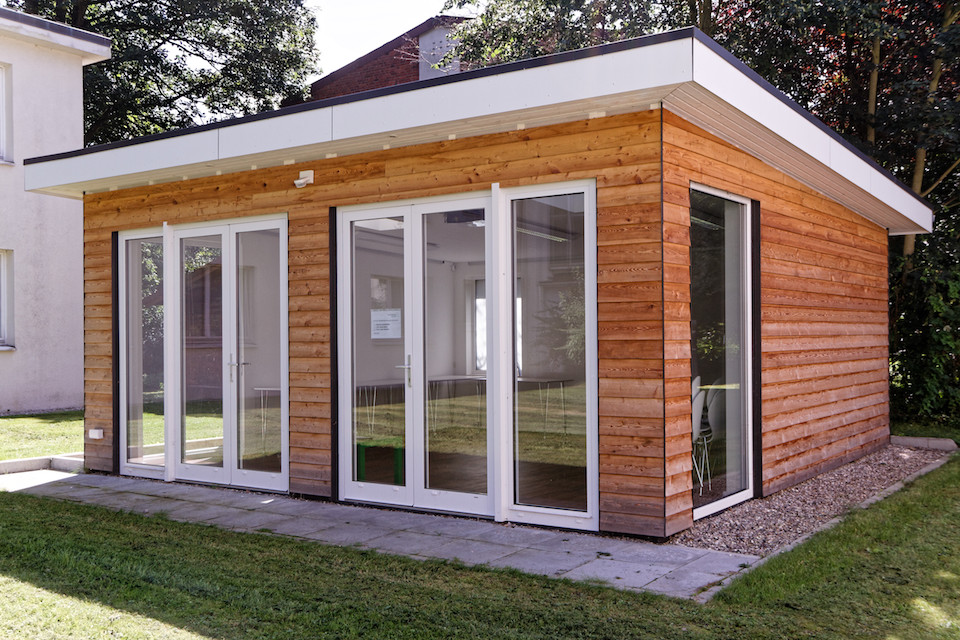 Das Bugenhagen-Konvikt ist mehr als ein Wohnheim.
Andachten, Barabende, Diskussionsrunden und vieles mehr werden angeboten.
Konvikt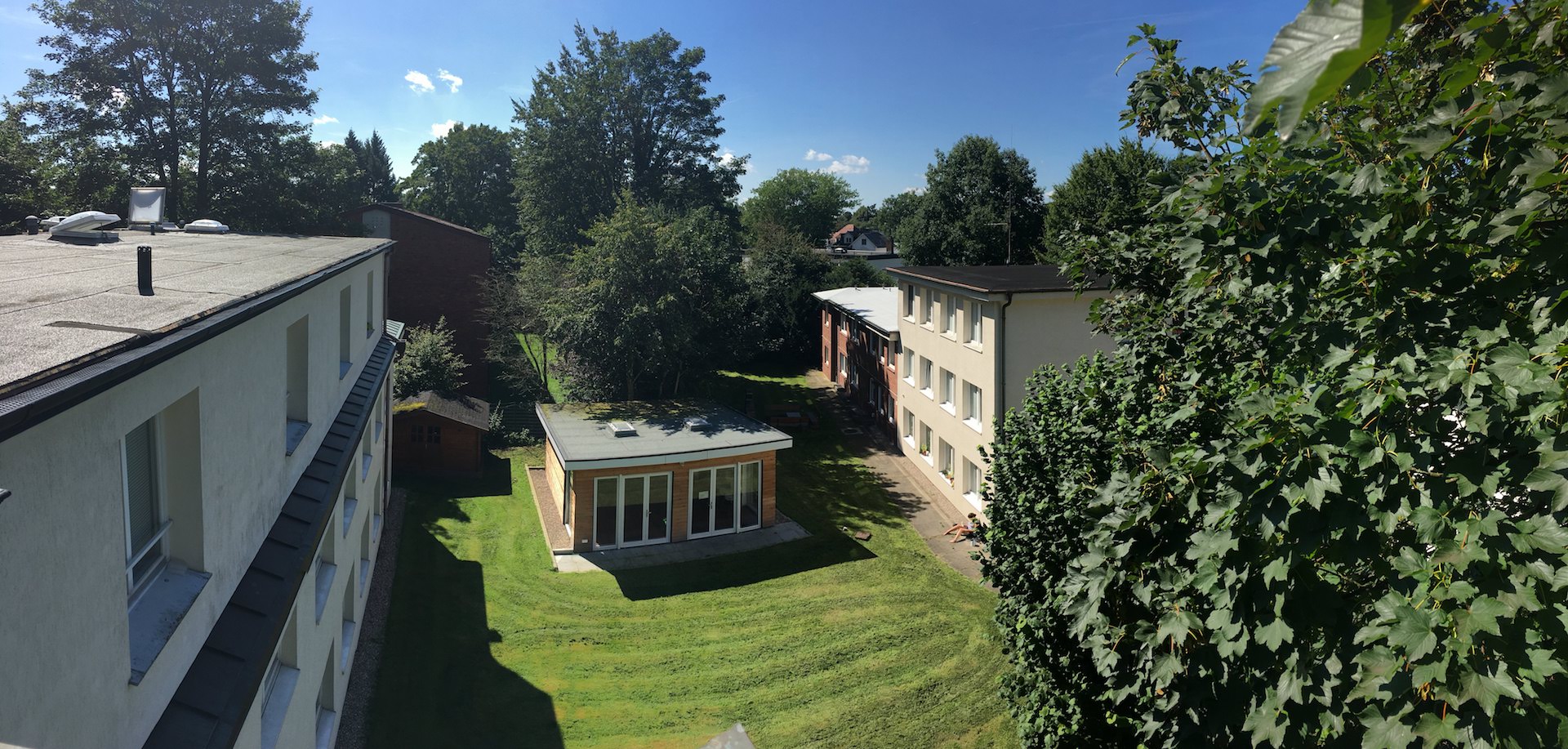 Für alle Spenden, die das gemeinschaftliche Leben im Konvikt unterstützen helfen
und ein positives Wohngefühl möglich machen, danken wir herzlich!
Spenden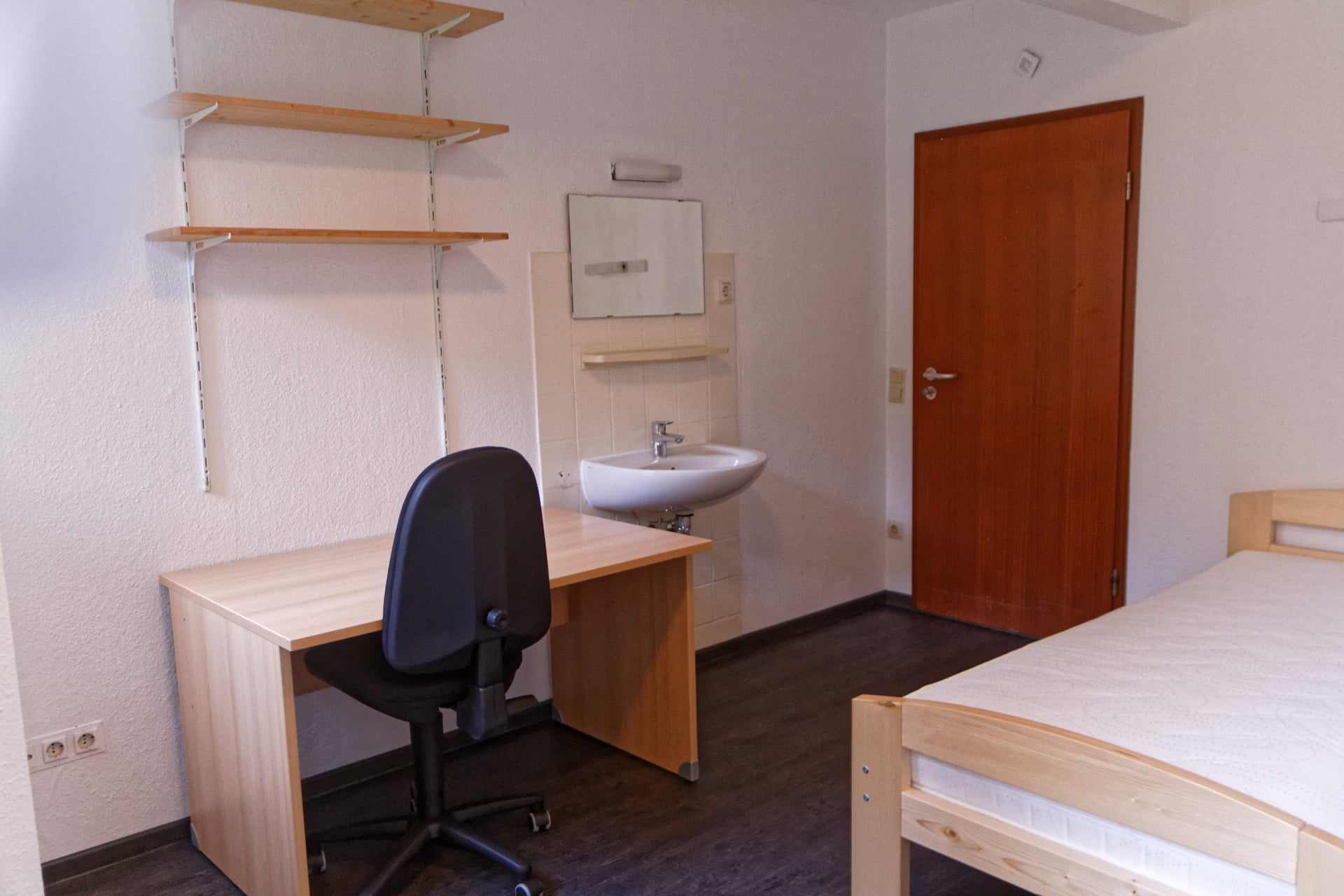 Wohnen im Bugenhagen-Konvikt. Günstig, freundlich, herzlich.
Ruhig und elbnah. Ein toller Platz in Hamburg.
Wohnen
Welcome
Evangelic student residence Bugenhagen-Konvikt e.V.
Rent
from 245€ - 309€ apartment 361€
WLAN
throughout the house with up to two devices
Corridors
with 6 - 11 residents, sharing kitchen, living room and bathroom
Bar
managed by the residents
Music room
equipped with e-piano
Devotions
interreligious prayer room
Learning
in house devotions and advice
Events
Regular offers by the residents and the Konviktinspector.
Shopping
Aldi, Edeka, Lidl and the Elbe-Einkaufszentrum shopping centre within walking distance
Bicycles
Large bike shed for safe and dry bicycle parking
Public Transport
S-Bahn 900m, bus station 350m
Laundry
3 washing machines, 1 dryer, 2 drying rooms
Bugenhagen-Konvikt is totally financed by donations and rental income. We are pleased about donations which support our work. You are welcome to donate directly to us. We can issue you a donation receipt.
Even easier to support us is with your online-shopping.