Das Wohnheim im Westen Hamburgs gibt es nun seit über 55 Jahren.
Hier wird zusammen gelebt, gelernt, gestritten, gefeiert, geruht.
Bugenhagen-Konvikt e.V.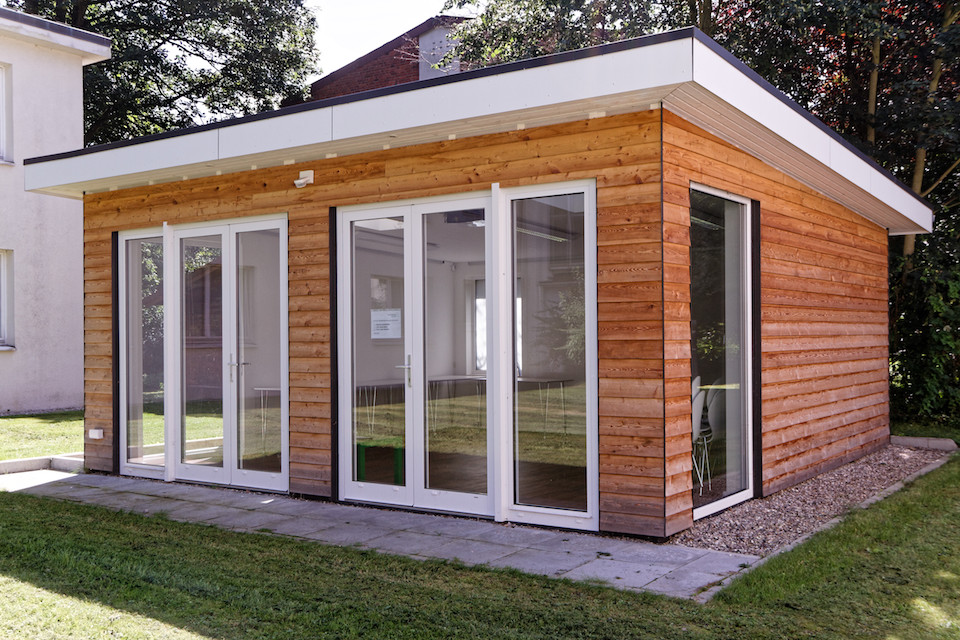 Das Bugenhagen-Konvikt ist mehr als ein Wohnheim.
Andachten, Barabende, Diskussionsrunden und vieles mehr werden angeboten.
Konvikt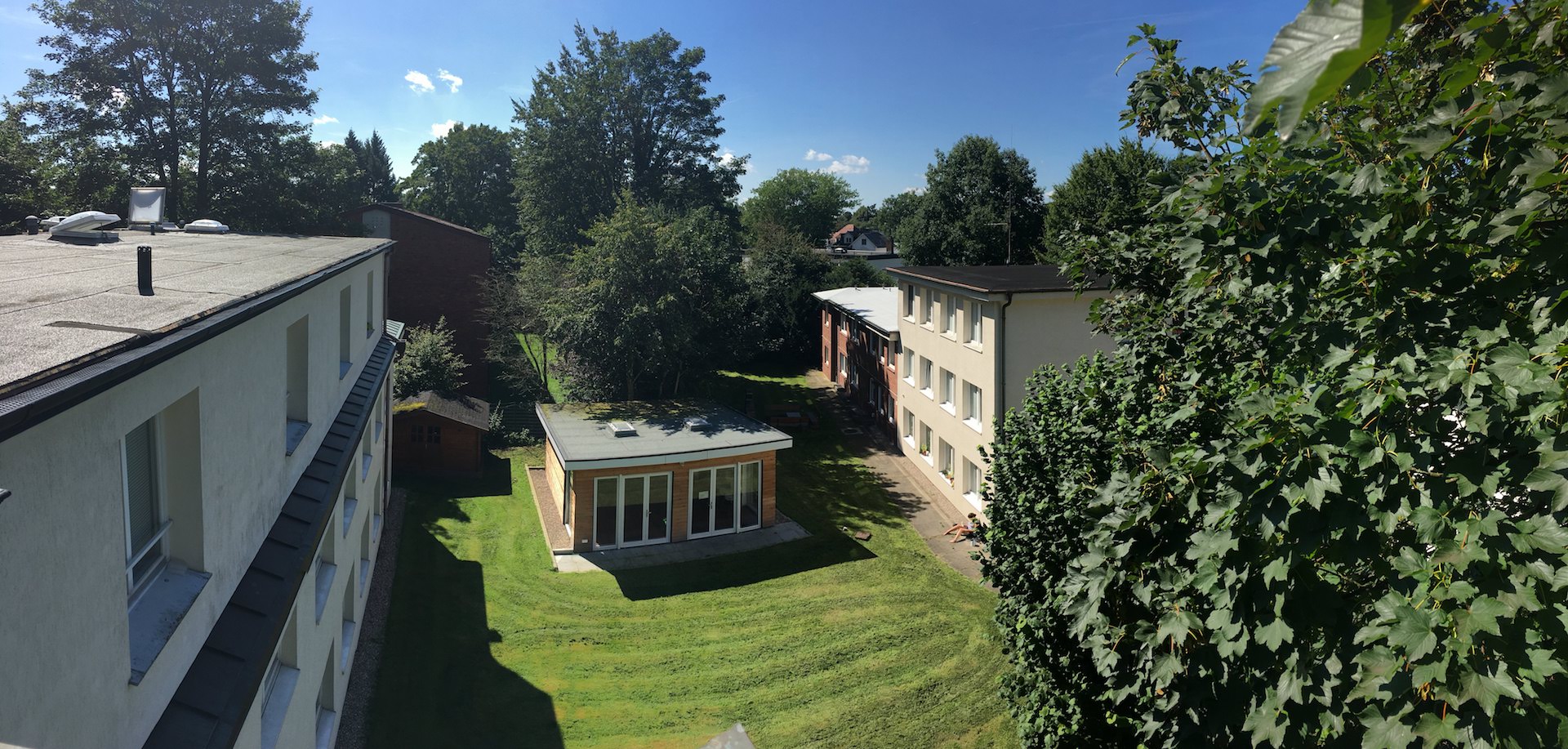 Für alle Spenden, die das gemeinschaftliche Leben im Konvikt unterstützen helfen
und ein positives Wohngefühl möglich machen, danken wir herzlich!
Spenden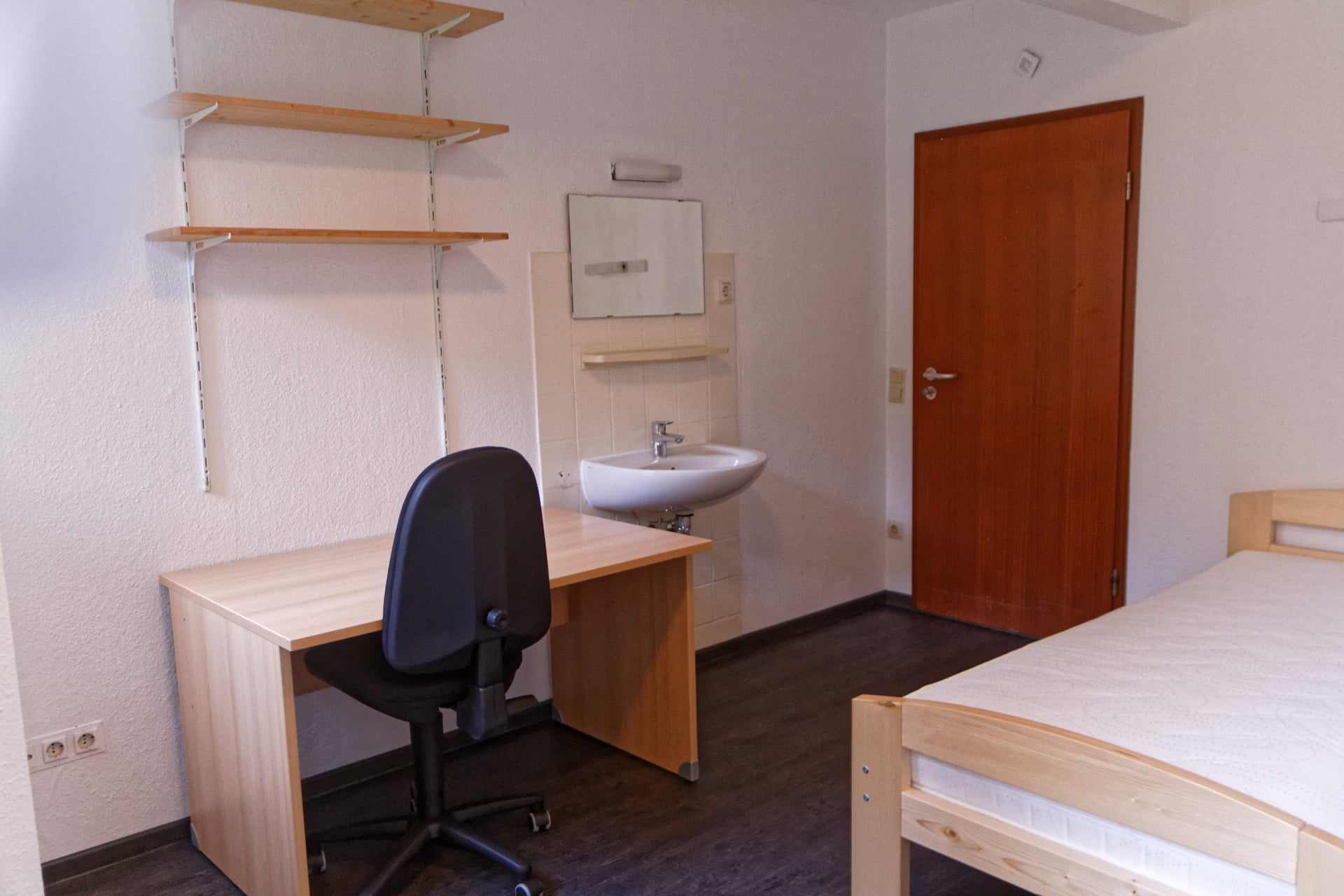 Wohnen im Bugenhagen-Konvikt. Günstig, freundlich, herzlich.
Ruhig und elbnah. Ein toller Platz in Hamburg.
Wohnen
The residents have a say in Bugenhagen-Konvikt. They are organized in student self-administration and design the life in the student residence. At least one time in a semester is a plenary where the student comitee and the members of the different teams were elected.
Three of the elected members have a voting right in the board of trustees and can suggest investments and represent the interests of the students.
The elected representatives are contact persons for the residents and the administration.
At the moment there are following teams:
Prayer-Room
Bar-Team
Garden-Team
Welcome-Team
Additionally there are assemblies in the 11 floors where the floor respresentatives were elected. They organize the cohabitation in everyday life, events in the evening and leisure activities.